Vancouver Fan Expo, Booth #1015
I'm being informed, by those far more knowledgable than I, that we'll be attending Fan Expo Vancouver this weekend, April 20-21 at Booth #1015.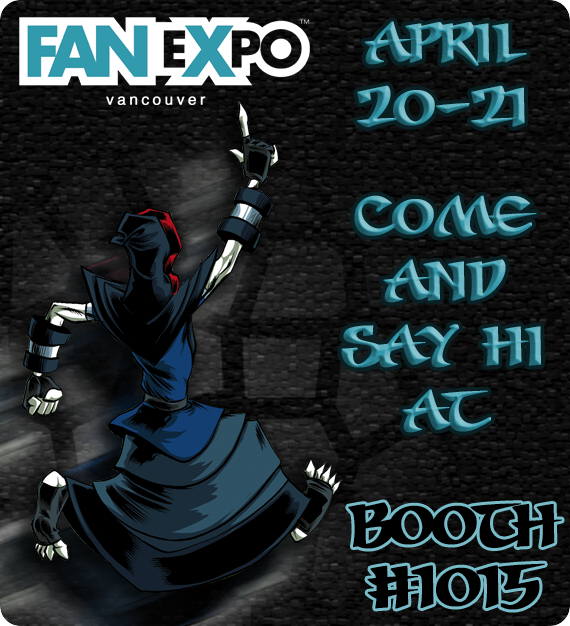 This is our first show in Vancouver since we began this little comic here so Lar and I are both mighty excited to be paying a visit to the Canadian West Coat.
Hope to see you this weekend, folks!
-Because I Can.