Teasing to Please
It's hard to believe, but it's almost time for the biggest show of the year, San Diego Comic Con. We love this show and are heading down with a slew of new, premium merch, befitting such an event.
What is it, you ask? What wonderful items have we stuck, printed, carved, etched, taped and glued Richard to? Well, to find out, follow the Blind Ferret Instagram account! 
Starting Thursday we'll reveal more details about each fun item, but for now here's a little tease: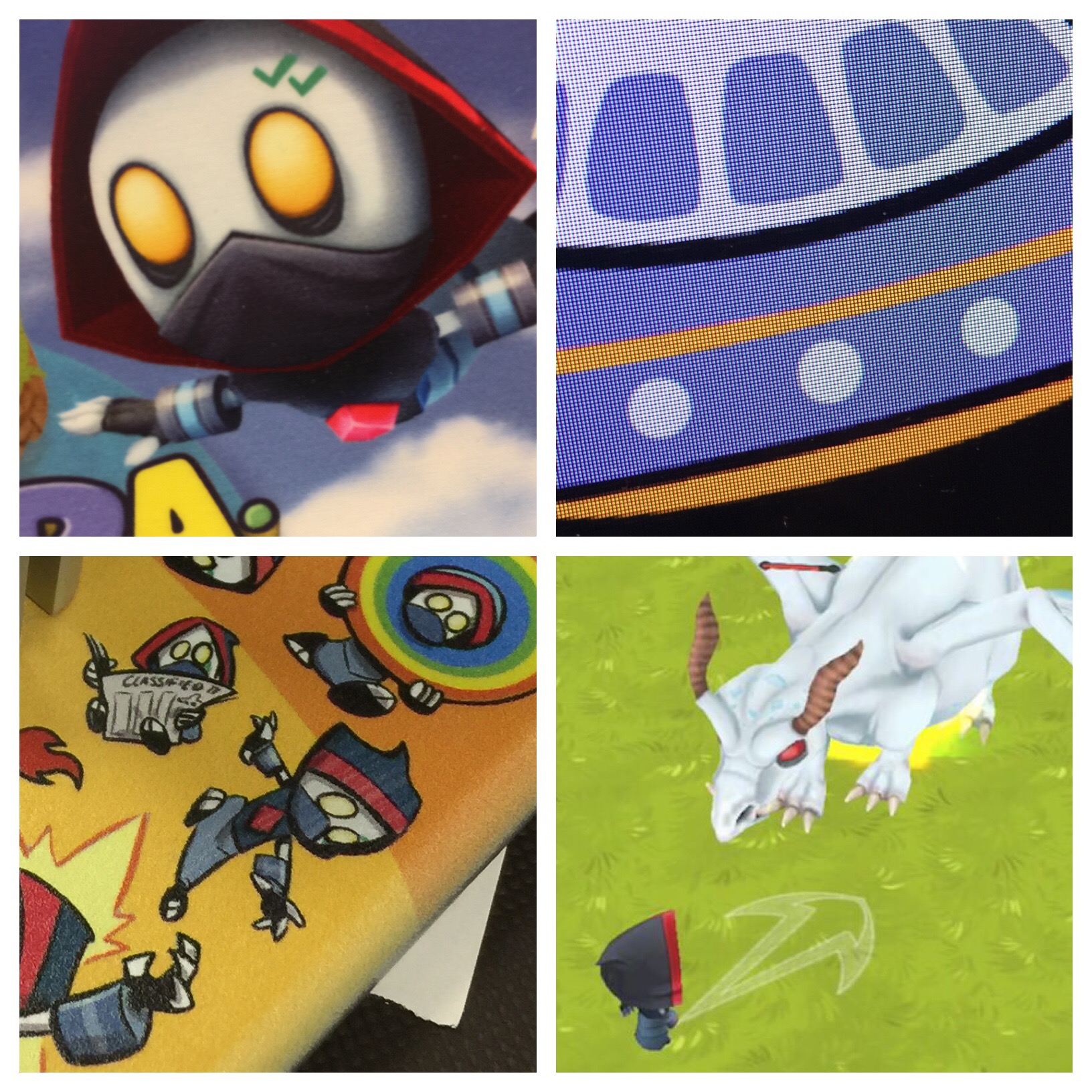 Very little tease, I know.
If you're not following us already, give it a shot. We post new comics daily, as well as a slew of behind the scenes and office silliness as it happens.
We're really fun, I swear.
See you Thursday!