San Diego Style
Ah yes, it's that time of year when I feel like a proud papa, ushering giddy school kids onto a bus for their glorious first day.
Of course, I'm referring to San Diego Comic Con and the tots in question are Sohmer, Lar, Will and Shayna. And the bus is a plane. Or many planes. But you get the idea.
Anyways, San Diego! If you're looking for us, we'll be in our usual spot: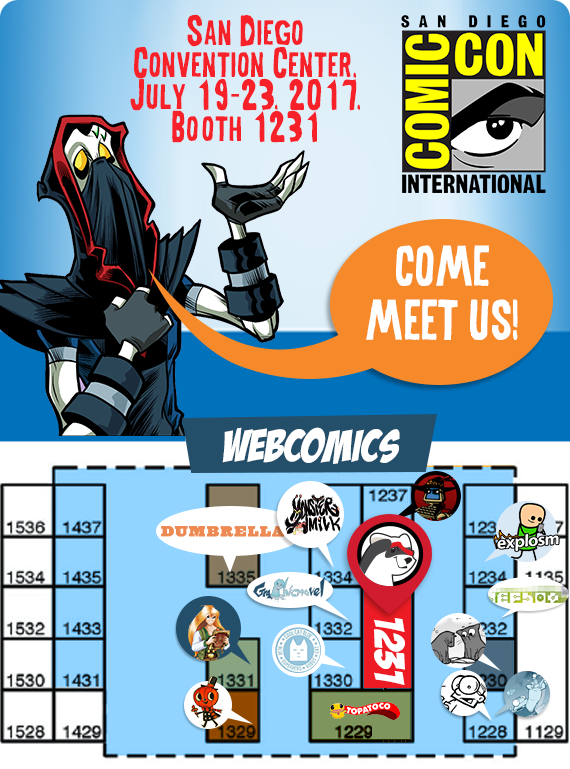 If you've been following along all week on our Instagram page, you've seen some sneak peeks of the cool stuff we're going to have at the show, but there's one big announcement that we've been holding back: As of the first day of San Diego Comic Con (Wednesday the 19th, or Tomorrow) our first Mobile game that you've been salivating over, TDA: For Fork's Sake will be released WORLDWIDE!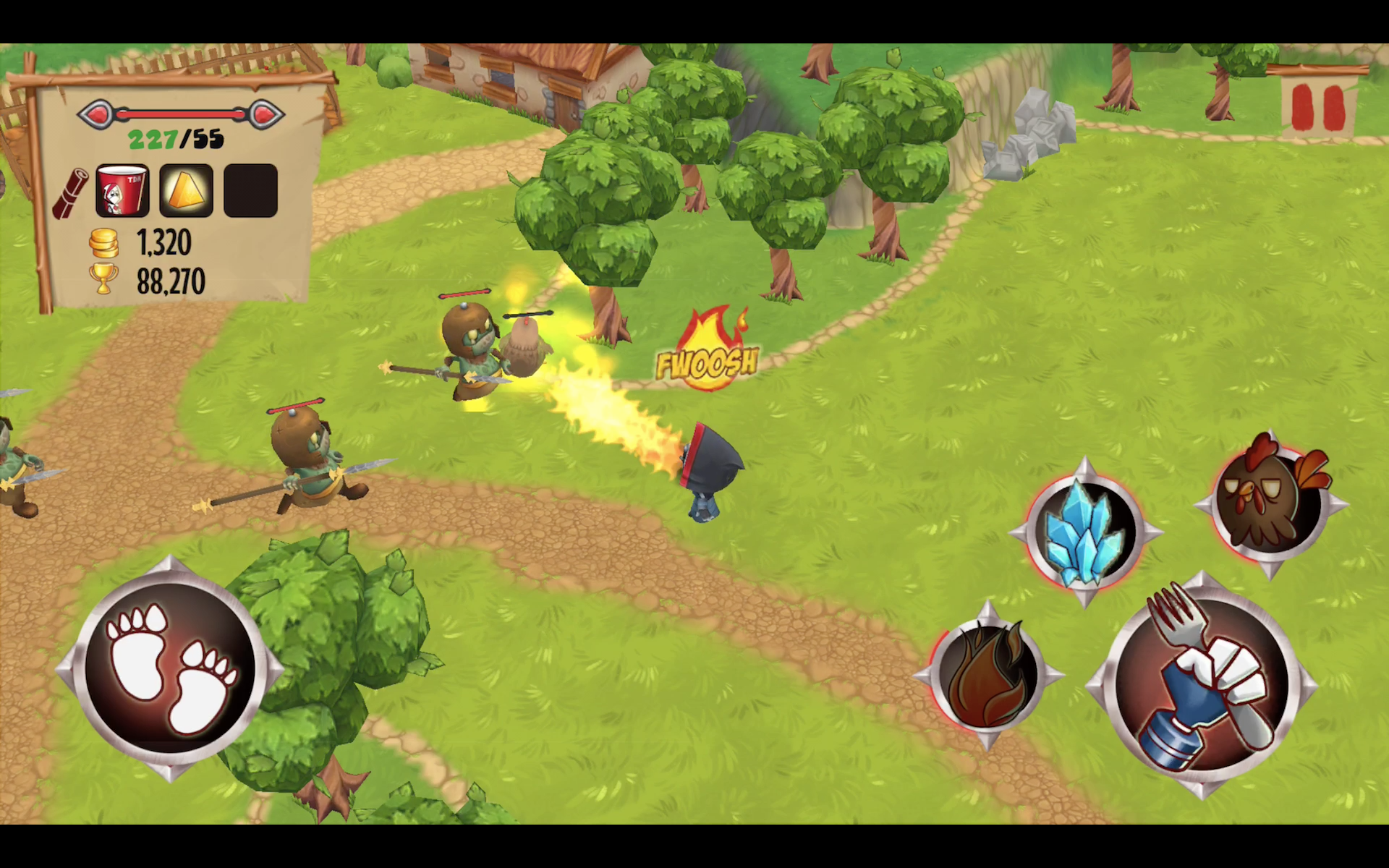 Check back here at Midnight EST for a direct link!
But wait, there's more! Since this is our last SDCC reveal, we've got a special treat in mind; The first 25 people every day at SDCC to come to booth #1231 with TDA: For Fork's Sake downloaded on their device will get a free TDA Keychain! Also, for the duration of the show, anyone who shows they downloaded TDA For Fork's Sake will also get $5 off their total purchase at the booth!
So, get to downloadin' and get to fwooshin'! We're insanely proud of this game and can't wait for you all to get to play it!