Kickstarter Live Stream!
It's all happening!
Tomorrow, Jan 24th, Lar is coming into the office so that he and Sohmer can sign everything related to the LFG 10 Kickstarter!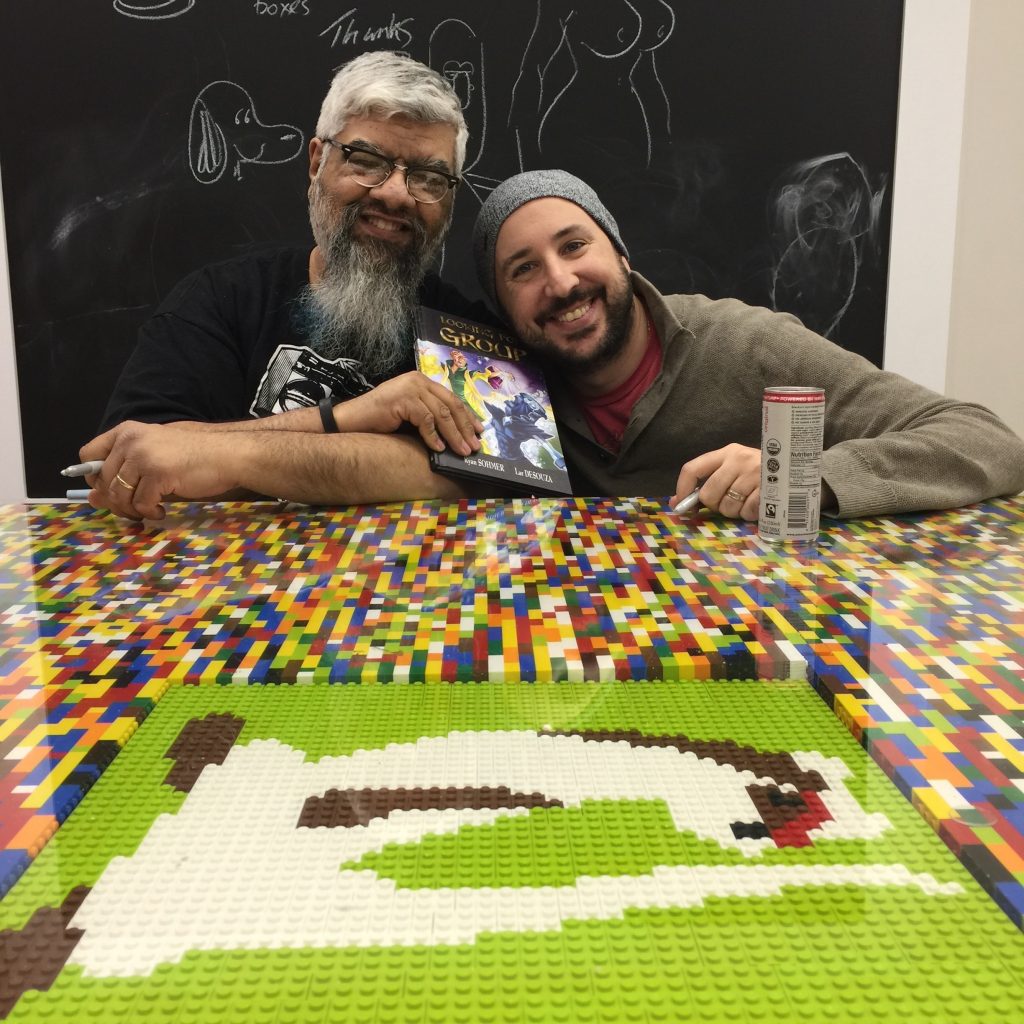 We'll be getting underway sometime in the afternoon as Lar's flight gets in after lunch. We'll set up as many devices as we can so we can stream on Facebook, Instagram, Patreon and Kickstarter live!
Follow our twitter feed and we will keep everyone in the loop as to start times!
-Moss