Home and Beyond
Huge thanks to the great many of you that came out to see us this weekend in New York. Magic was definitely in the air.
While I have your rapt attention, allow me to also remind you that LFG #17 is up for sale at ye' olde Comixology: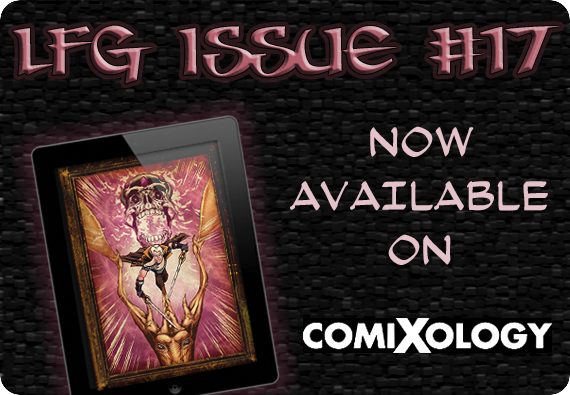 Will check in once I play a little more catch up on writing.
-Because I Can.