GFL – Page 0056
Grouping For Looks is a page-by-page retelling of the Looking For Group saga through the lens of a mirror universe where Cale is a goateed tyrant and Richard is a holy soul trying to set him on a good path.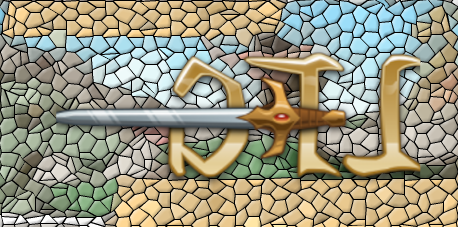 EXT. THE DESERTS OF KETHENECIA – DAY
Cale, Benny, Sooba, and Krunch continue their travel through the sandy planes of Kethenecia, dragging a crate behind them.
The crate lid bursts open. Richard's clawed hand bursts out, as steam bursts up into the sky. The undead redeemer rises, slowly bursting out of the steam.
RICHARD
Where are we?
CALE
Desert.
RICHARD
This is no mere desert. What is this place? How did it come to be this way?
Krunch's mouth bursts open, ready for Kethenecia's backstory to burst out. Cale and Benny shake their head disapprovingly. Krunch's mouth bursts shut.
KRUNCH
(mumbing)
It's just a desert.
RICHARD
OK then.
Their journey continues, bursting with awkward silence.
GFL Archives
Original: LFG Page 56
First Grouping For Looks: GFL 001
Previous Grouping For Looks: GFL 055