GFL – Page 0055
Grouping For Looks is a page-by-page retelling of the Looking For Group saga through the lens of a mirror universe where Cale is a goateed tyrant and Richard is a holy soul trying to set him on a good path.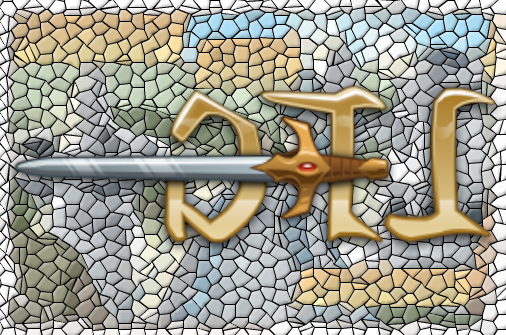 EXT. THE SHORES OF KETHENECIA – DAY
Cale, Benny, Sooba, and Krunch step onto Kethenecia for the first time, dragging Richard folded and stuffed into a cooler packed to overflowing with ice behind them.
CALE
Deserts are the worst.
KRUNCH
Not just any desert, Cale-
CALE
I don't care.
KRUNCH
Hm?
CALE
Whatever backstory you're about to give? Don't care.
BENNY
Same.
Krunch takes in the barren sands behind him, knowing full well there's a cool reason they're like this involving ancient people, dragons, and buildings that look like a cross between abstract pottery and R2-D2.
KRUNCH
Are you sure?
CALE and BENNY
We're sure.
KRUNCH
OK then…
They continue their journey in awkward silence.
GFL Archives
Original: LFG Page 55
First Grouping For Looks: GFL 001
Previous Grouping For Looks: GFL 054