Friday Larchive – Mash-Ups
Fridays, we open the Larchives, Lar's extensive archive of art work oddities, and share a few pieces. Sometimes there will be a theme, or a reason behind the choices. Other times there will be none.
No greater meaning to today's art picks, just a few amusing LFG mash-ups that fans have requested from Lar at conventions over the years.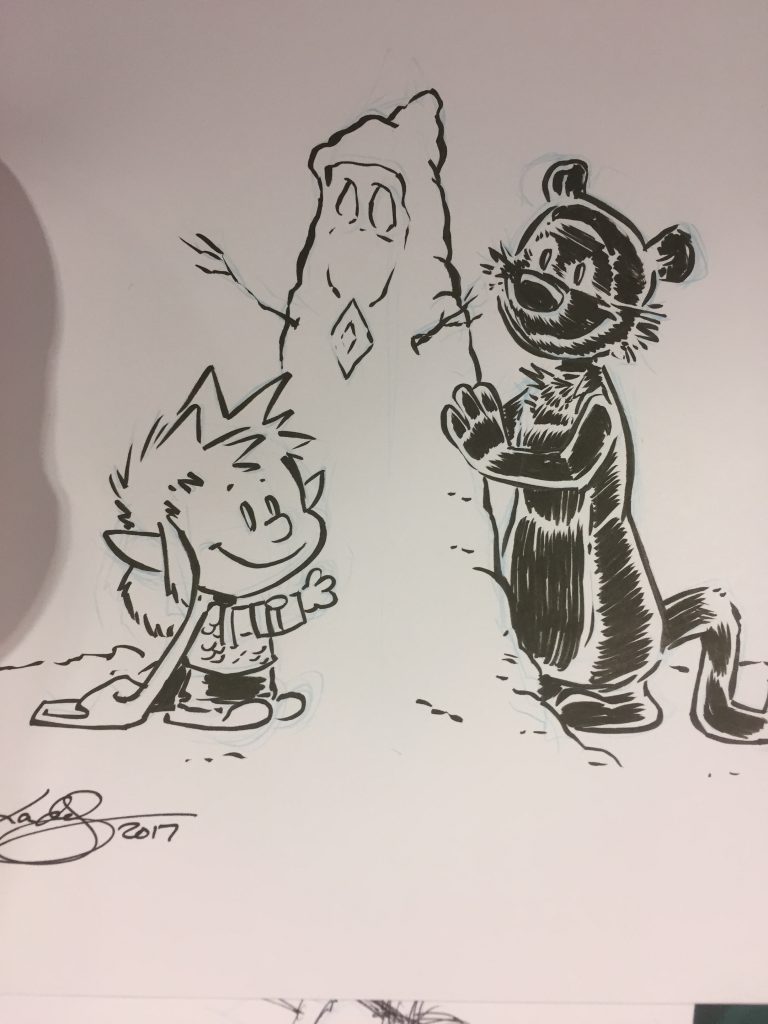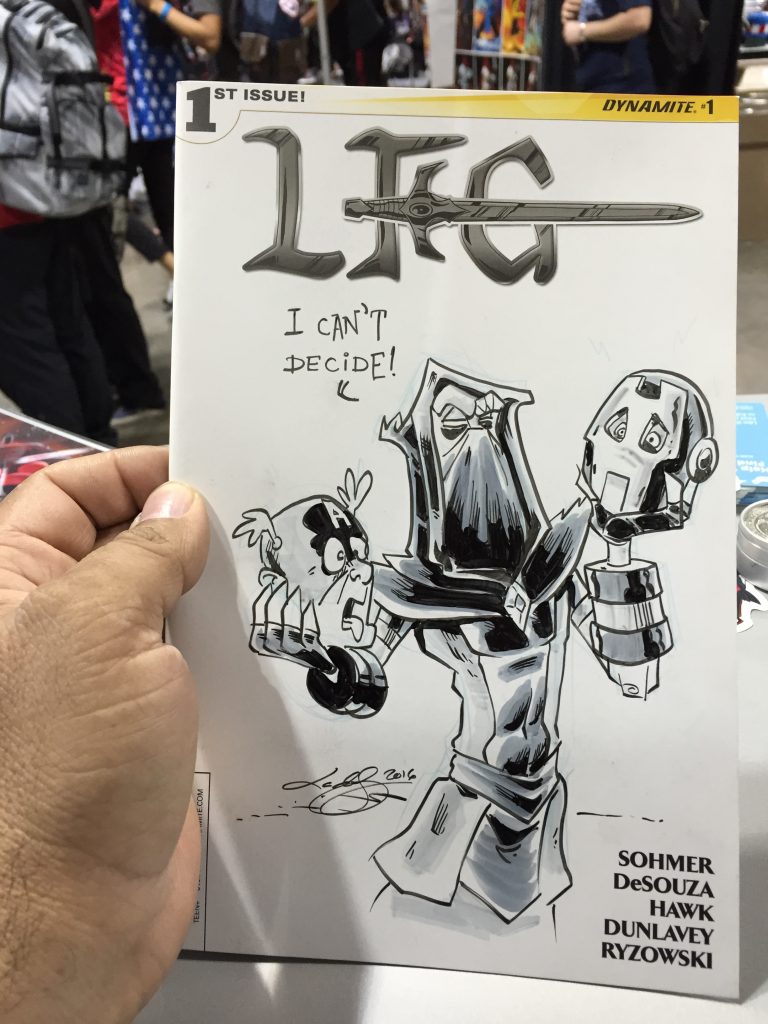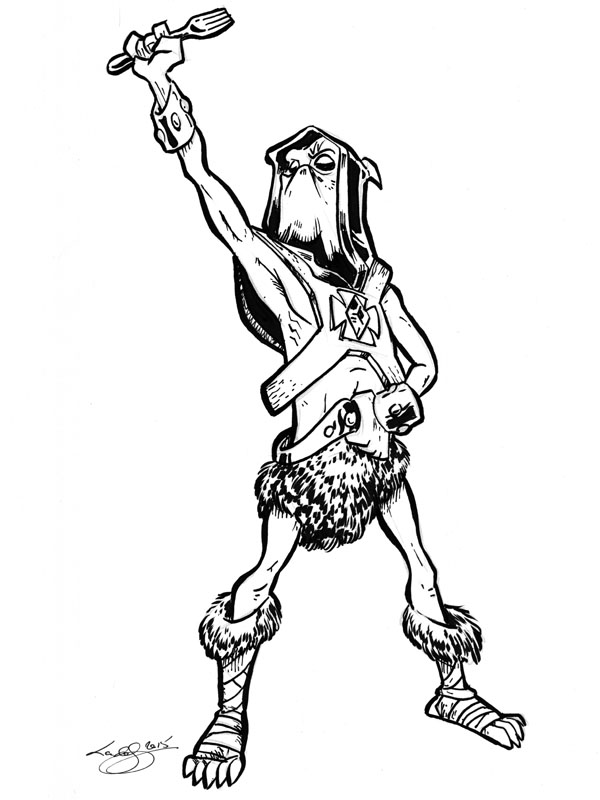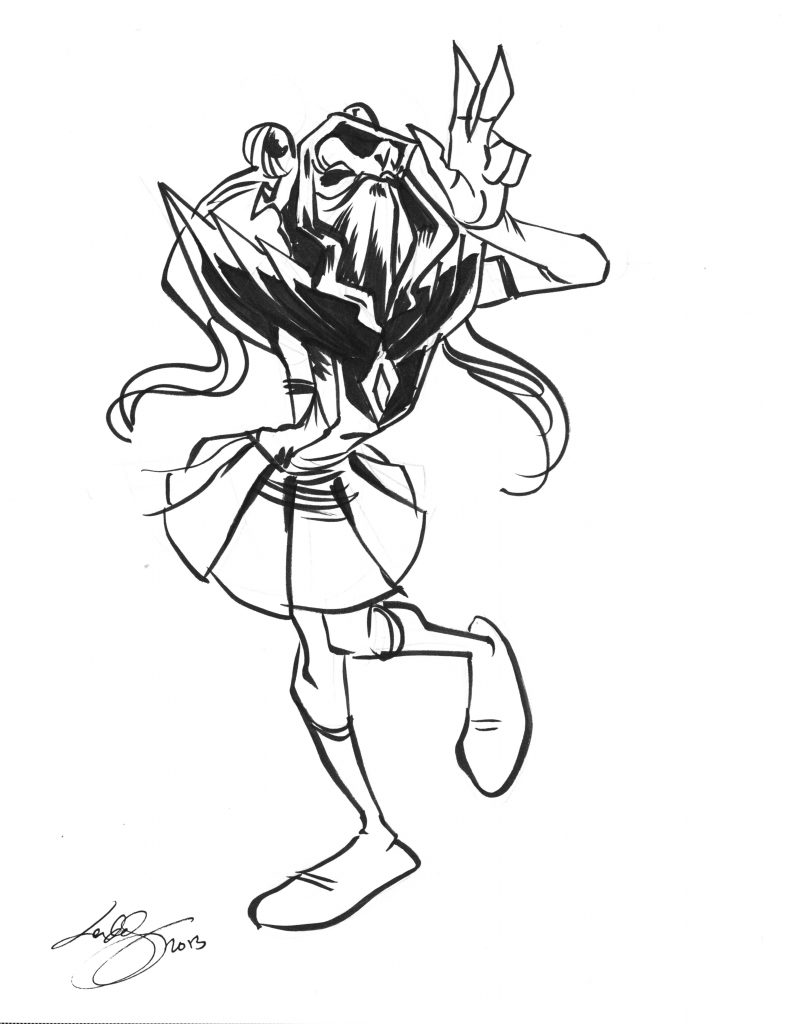 I expect to return to this Sailor Richard in the future, because there's some interesting analysis about it.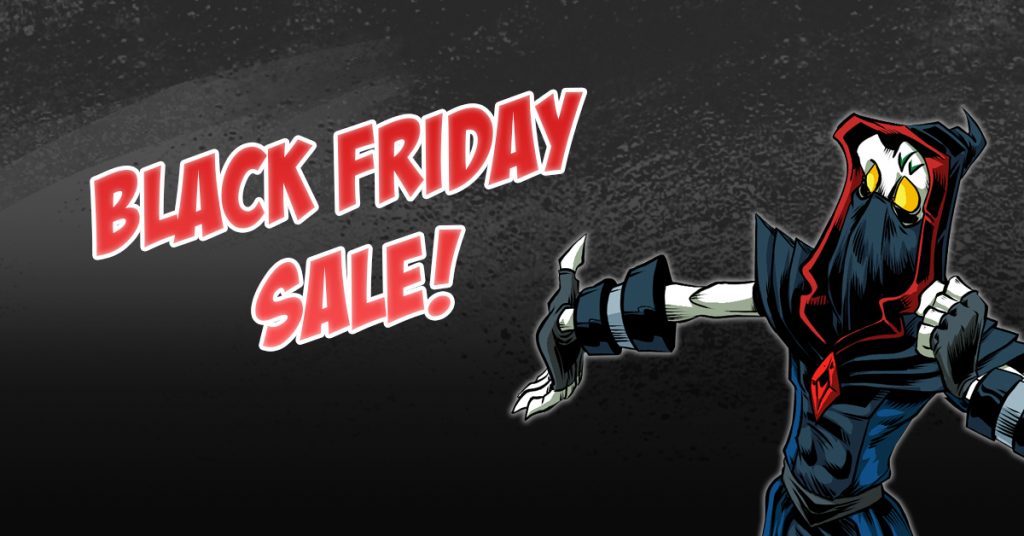 Hope our American readers had a happy Thanksgiving yesterday. If you're thankful for LFG and all the entertainment we've provided you over the years, there's a huge sale at the Blind Ferret shop going on. 50% off most items, way more than that off some items.