Friday Larchive – Lar Wars
Fridays, we open the Larchives, Lar's extensive archive of art work oddities, and share a few pieces. Sometimes there will be a theme, or a reason behind the choices. Other times there will be none.
Following up on all the week's Star Wars blogging, let's look at some of Lar's choicest pieces of Star Wars art.
"Stop trying to make RAWRGWAWGGR happen!"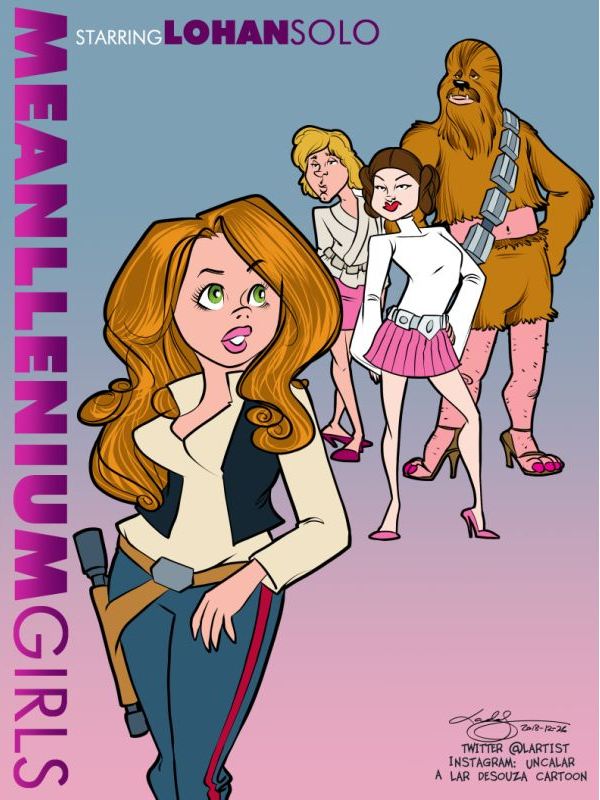 "Maybe I wasn't as nice as I should have been…"
That's No Sailor…
Stop It Now!
Not Lar, But…
The Blind Ferret Shop blowout sale is still happening, and that means you can get An Old Doubt for less than the cost of the frame!