October 6, 2015
A little over a year and a half ago, we launched a blind subscription box service called 'Comic Bento'. To say it's exceeded my expectations is a massive understatement.
Due to it's success, we're expanding the Bento line into something you folks might be interested in-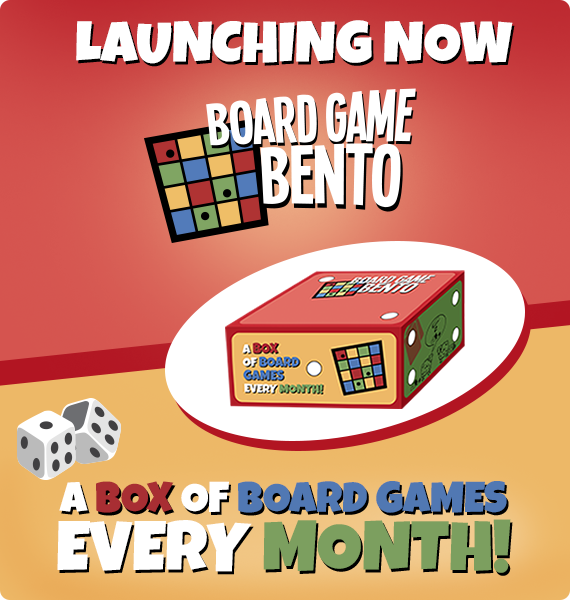 If you're into any form of table top gaming, I would highly, highly suggest you head on over to the BGG site and consider signing up.
-Because I Can.