Two Very Cool, Very Cool Things
The first item, is a little thing I've been working on for a few months. We've only made 100 of these so far, but they're pretty awesome. Yes indeed, folks, we've made LEGO Richard, and he's no available for purchase in the shop.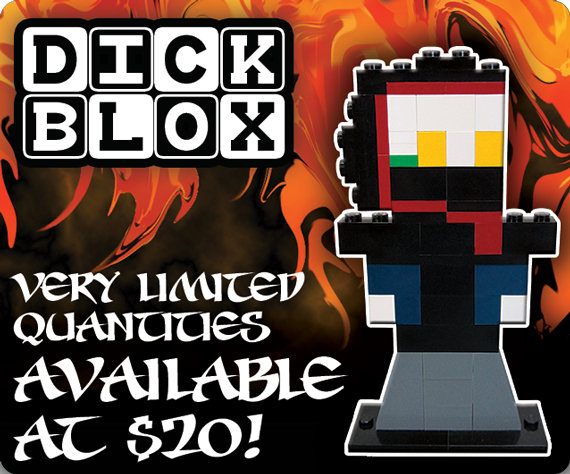 It comes in a clear container with instruction booklet for assembly. All in all, pretty awesome. If he does well, we might just start making a jumbo Dick Blox.
And the other item for the day, which I mentioned on Monday was this ridiculously awesome looking shirt–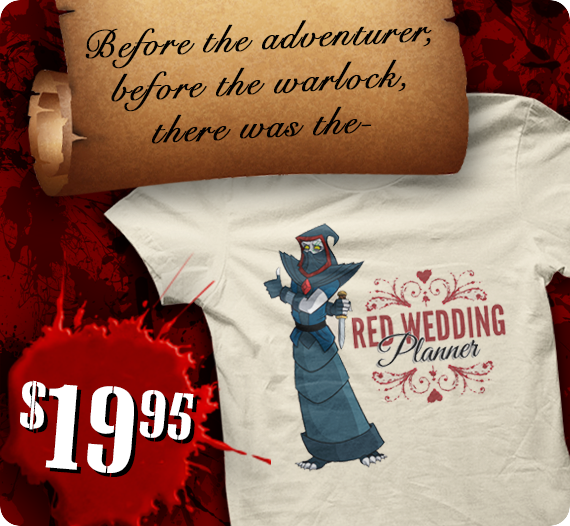 Get 'em while they're hot.
Or lukewarm-ish.
-Because I Can.