Sohmer | October 21, 2013
It's rare that I get this excited about a t-shirt, especially one that I didn't come up with the idea first, but here we are.
For the Christmas Season, we're launching these bad boys, available for pre-sale now, shipping in early November-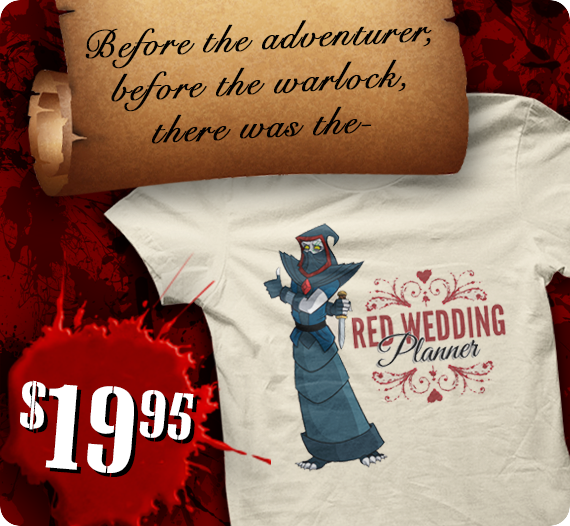 This is all I will wear until the end times.
-Because I Can.