Rolling The Dice
It's never easy to try something new, or go in a completely different direction than previously planned, yet it's necessary. Scary as all hell, but this is what it is to create. And call me a liar if I don't admit to loving every second of it.
With that, we head once more into the breach with the beginning of the LFG: The Animated Series Pilot Kickstarter.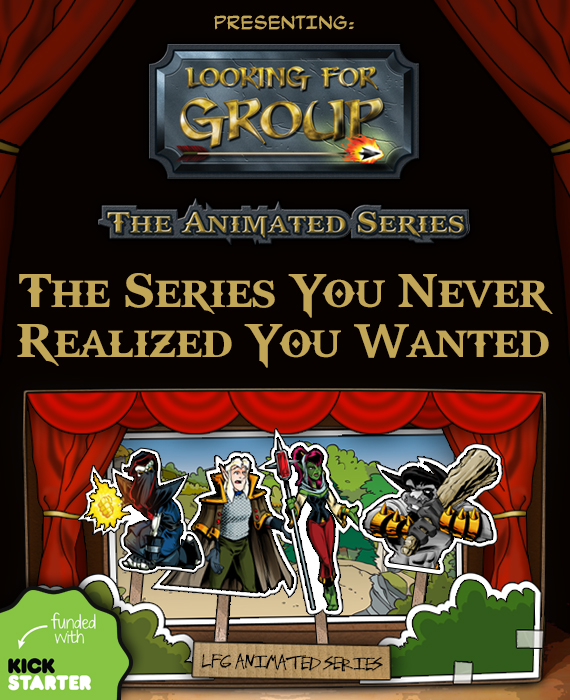 Most of the answers to any questions can be found on the KS page, but a few things I did want to note –
LFG: Volume 6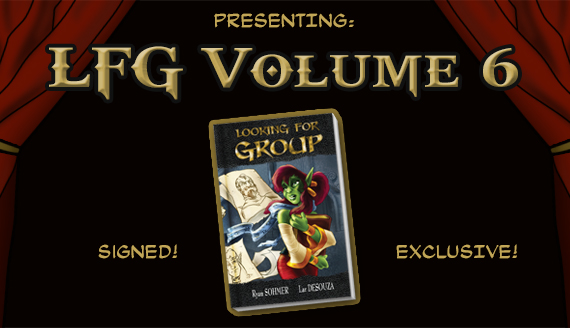 We are starting the pre-sale on LFG Volume 6 a bit differently this year, rolling  it into the Kickstarter. If you'd like to get a signed copy of LFG 6, the KS is the only way to do so.
By signed of course, I mean from both Lar & I.
The Dick Hat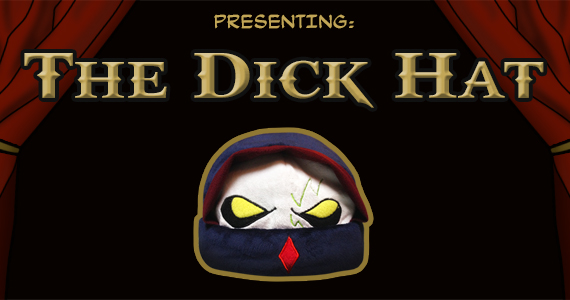 We've been working on this little item for a few months, and they should be hitting our warehouse in a few weeks It's a great hat, one I think you folks will love.
It will eventually be on the LFG shop for sale, but long after the KS has come and gone.
The Crew Shirt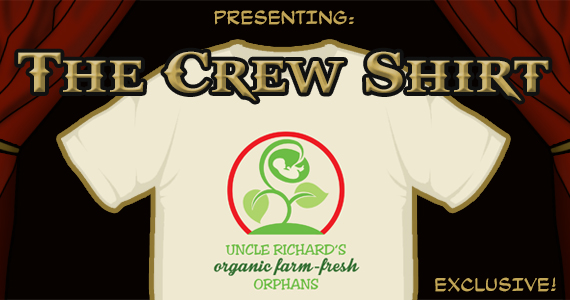 One last exclusive item, is the fantastical Crew Shirt, available only to those who pick it up off of the KS.
Once again folks, if I didn't say it enough in the KS video, thank you.
Thank you, thank you.
-Because I Can.