New York Comic Con, Booth #2245
Very shortly, Lar, Moss, Will, Ari and myself will be on our way to New York City, where we'll be attending a little, obscure event called 'New York Comic Con'.
You will find us all at Booth #2246, where we'll have a great deal of fun stuff to sell you, and sign.
It should be noted that we're also debuting a new product at the show that I'm mighty proud of. I won't give it away, but it involves Richard & LEGO. Yep.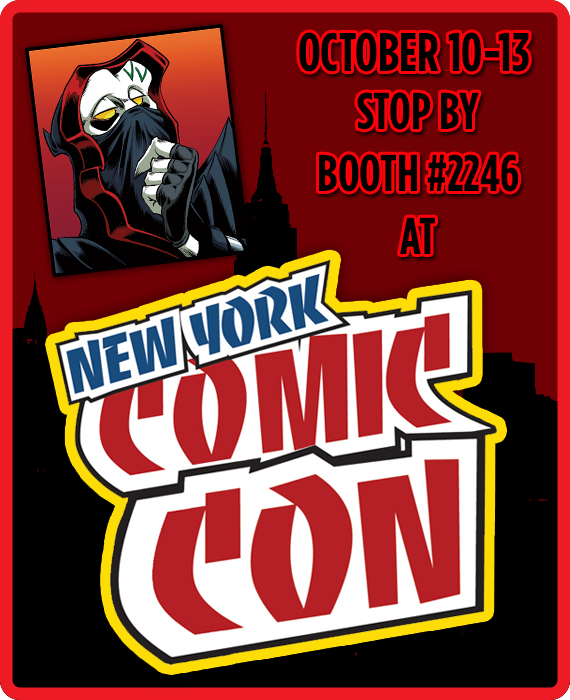 See you in New York, folks!
-Because I Can.