Greetings all, Moss here with a quick update from the LFG store!
Every year around this time, or so the legend goes, hoardes of people gather in droves and wait in massive lines in the freezing cold to be the very first one with the oppourtunity to trample a security guard and buy a $4 VHS player or something equally useful. This is a phenomenon known as: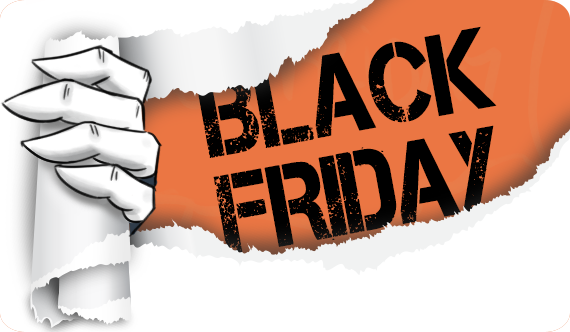 Well, since we aren't really ones for leaving our homes on the best of days, we decided that we will stay in and instead off you guys, the loyal LFG fans some Black Friday deals in our store. Because you don't have to be trampled to shop there, but it helps.
So, check back here this time next week and I'll be revealing some of great discounts, bundles and giveaways. If that's not a reason to stay home, I don't know what is!
PS – If you're in the New Jersey area this weekend, Will, Costello & I will be at the New Jersey Comic Expo, repping for Comic Bento! Do swing by and say hello, won't you?