Sohmer | June 26, 2013
If this new trailer doesn't get you pumped up for LFG & The Fork of Truth, I don't know what else I can do for you.
We're on our way, folks, let's make this happen. Please grab yourself a copy of the game and help us spread the word.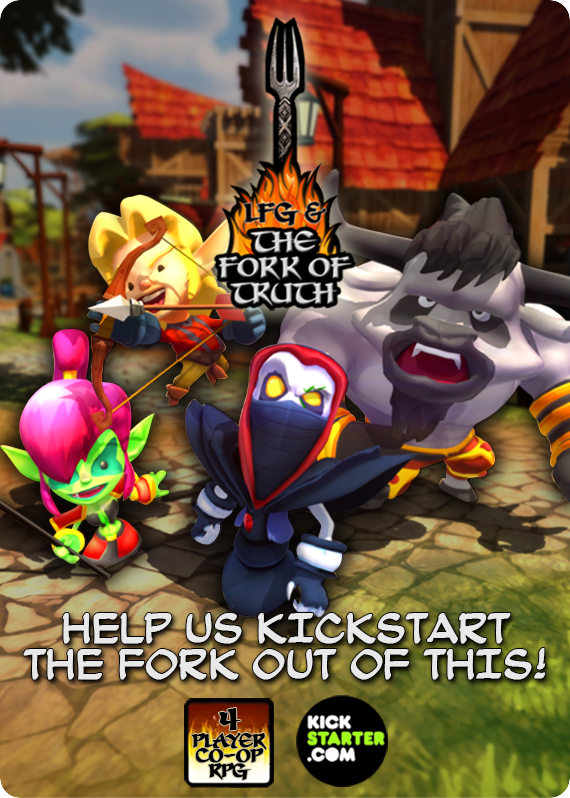 -Because I Can.