This week, once I get a few links sorted out, I'll begin my now annual noisemaking to fundraise for Multiple Sclerosis research. This year's MS Walk for the Cure is on May 5th and our goal is going to be $12,000 with similar art and dignity related incentives as previous years. If you've ever wondered why I do the whole Sailor Bacon thing, this is why.
And speaking of Sailor Bacon, Sohmer and Blind Ferret Entertainment are going to help out MS with a disturbingly adorable bit of new merchandise!! A Sailor Bacon squishie plush!!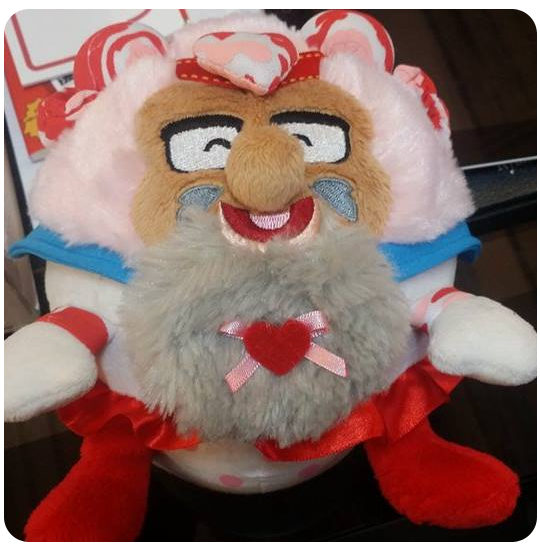 This is currently in production and we hope to have it available in time for the summer season. Money from the sale of each plush will go to the MS Society of Canada. We'll get you exact details once the plushies are closer to being delivered but for now, I just wanted to let everyone else be as excited as I am and preparing their wallets to open up for a great cause.
Later