Sohmer | April 22, 2013
While Vancouver took it out of me, I'd be remiss in my job if I didn't point out that this month, the kind folks over at Aeria Games have sponsored LFG with their new game, Scarlet Blade.
If that wasn't enough, they're offering LFG readers a few extra bonuses to give you a much needed edge while playing in their massive 80 vs 80 PvP battlegrounds. Follow this link for more info, if you please!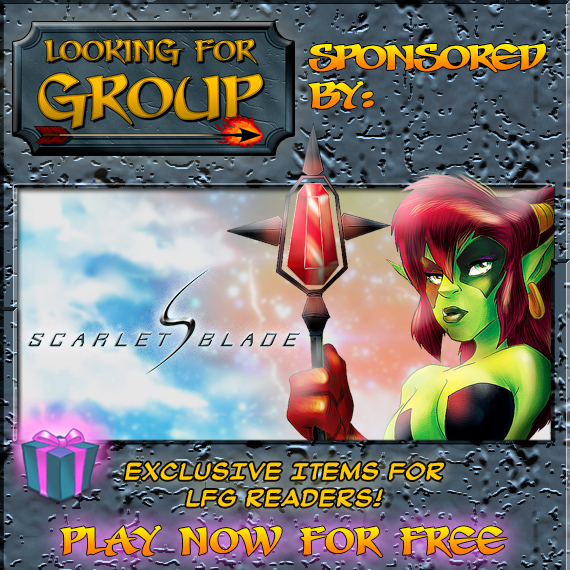 -Because I Can.