Sohmer | July 9, 2013
Huge thanks to everyone who joined us this afternoon for the live Q&A. It was a ridiculous amount of fun, and leads nicely into this next piece of news-
Dickathon of Hope.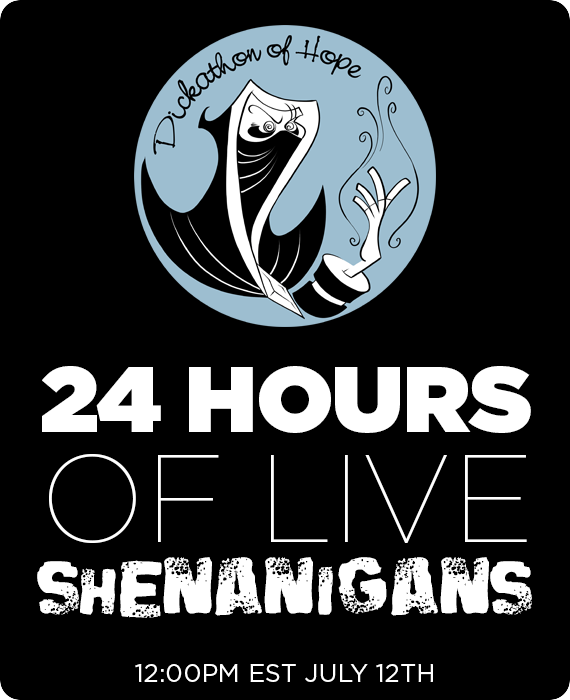 This Friday, beginning at 12pm EST, we will be doing a live 24 hour broadcast starring everyone here at Blind Ferret and the boys from Paladdin. These magical 24 hours will be filled with nonsense, Q&As, crossbows, life lessons and tender moments.
And the Hope?
The hope is that you'll either be so entertained, or so filled with pity, that you'll get on board and support LFG & The Fork of Truth.
So please, spread the word, mark your calendars. This Friday is going to be fun.
Oh, and only-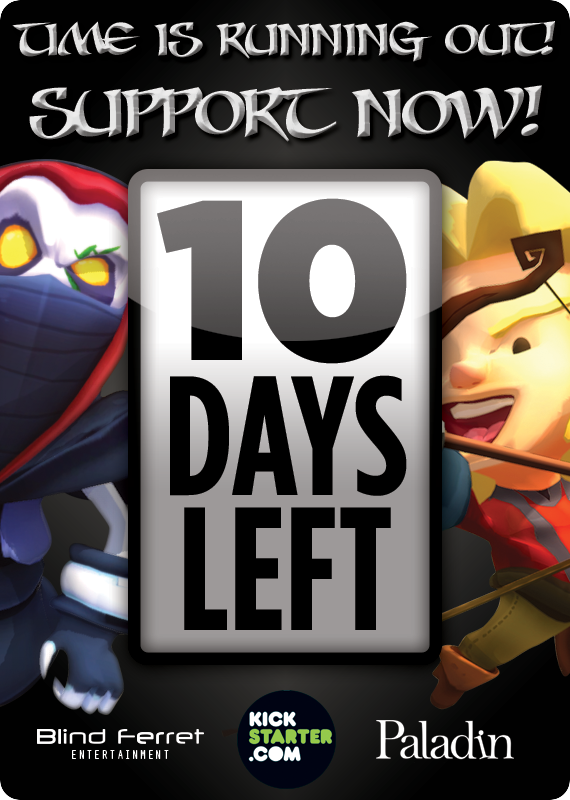 -Because I Can.