Moss | May 30, 2017
Hey All! Moss here with a quick update from the LFG store!
If you're anything like me you go through about half a dozen phone cases every few months. But where to find new and exciting designs on a good-quality case?
Well, the answer for you lucky LFG fans is right here!
We've just added 5 new custom-printed phone cases to the store, including 2 awesome LFG Designs!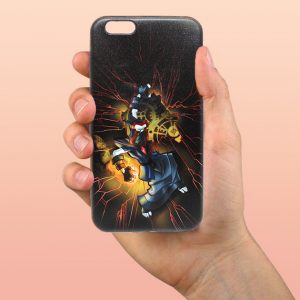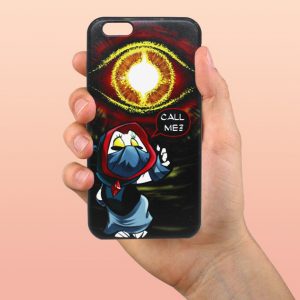 Each one was made right here at Blind Ferret HQ and is now waiting for you to give it a good home on your device of choice!
Now, I know what you're going to say next: "Awesome! But you don't have a case for my phone, sad face."
To which I say "NEVER FEAR!" These are just the models we have right now, and we will be adding more and more as demand, well, demands it!
So, if you like what you see, let us know what kind of phone you're using! Drop a note to support@blindferret.com and let us know your phone and we'll be able to figure out which models we should add next!