LA Comic Con, Booth 1009
As Sohmer, Lar, Will & Stone have been whisked away back in time to the mysterious land of "Los Angeles" it falls to me to let you know that… well, Sohmer, Lar, Will & Stone have been whisked away back in time to the mysterious land of "Los Angeles."
Why make this trek through time and space, you ask? To hang out at booth #1009 and visit some dude named Stan at LA Comic Con!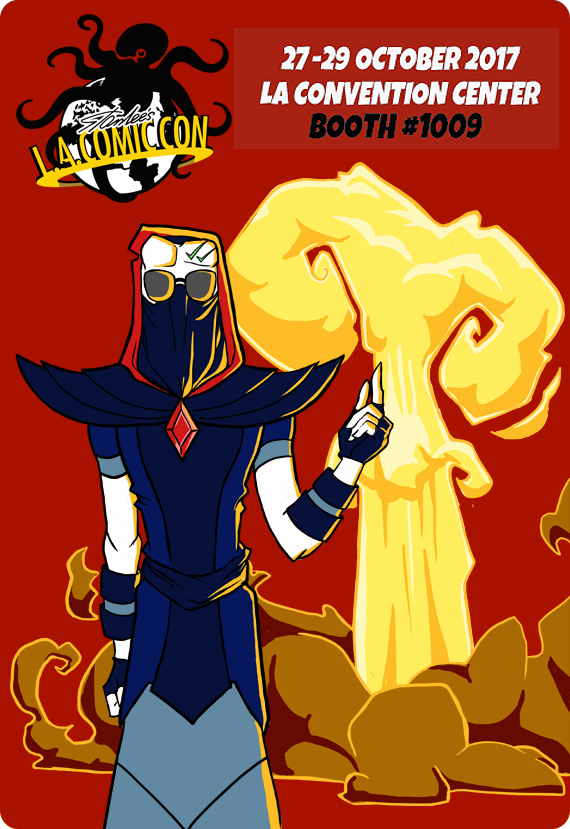 They'll be sharing the con with the likes of Scott Bacula, The Black Eyed Peas and Dwayne "The Rock" Johnson.
Yeah, you read that right.
The boys will be at booth #1009 for the duration of the show with all the books, merch, laughs and awkward hugs you can carry!